Creativity, but not
as you know it.
Let's chat about how you can start living your dreams
 Is it time for a change?
Are you ready to reconnect with yourself and let your inner wise woman out?
You've given so much of yourself to others, it's time to give back to YOU.
The key is to find your creative flow to rediscover the real you.
All that creativity is just waiting to be unleashed.
At The Creativity Counsellor, I guide women like you, who are longing for more in their lives to reconnect with themselves.
Together, let's create magic to get you unstuck.
Now it is your time!
Soothing
The Heart
A creative space for healing - FREE Self Paced mini workshop
Let's get creative and make some magic changes!
Discover Your Creativity
  Are you new to creativity? Want to try it out first at home? Here you will find a range of juicy online classes.
Find out who you truly are in a group setting with other like-minded women. These classes are fun and inspirational, letting your imagination go wild, making space for you reconnect with your heart.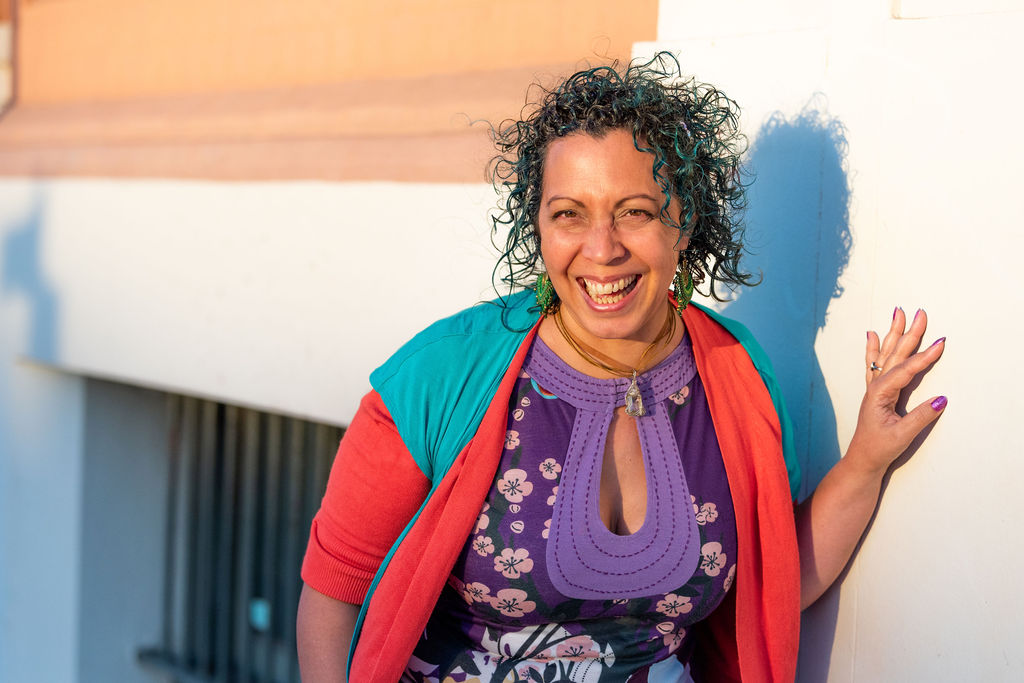 Do you want to learn how to make confident decisions based on your own knowing, get off the hamster wheel and co-create life as you truly desire?
You already have all that you seek within you, it is now a matter of learning how to unlock it.
Start to learn how with my free classes.
Don't take my word for it –
This became so much more than just painting. I learnt to trust myself, silence my inner critic and just be. And by being & trusting the process, my painting sprang to life.
It was more than just an art class. It was great head therapy which unlocked hidden thoughts, emotions and possibilities.
I have loved this painting class, I never really painted before, but thank you so much for all your guidance. I really like the layered approach and being able to be messy and splatter paint around. I liked our first session when we 'visualised' our mermaids. They are all so different, just like us! Thank you so much.'
 As a creative medicine woman and working artist, I can guide you to explore your inner world in a fun & supportive way through workshops, retreats & online classes.
I have over 16 years' experience as an art educator and, I integrate this  with counselling, hypnotherapy,  art therapy, Timeline Reset and various other healing modalities to help women like you to tune back in to your inner guidance and make life wonderfully magical.
Let me guide you back to you. 
How about some freebies?
If you're ready to unleash your creativity, but not ready to invest, here are some free downloadable images, as well as self-paced courses for you to indulge in.